Found by The Rammy
I saw these or a greatest commercials show I channel surfed into the other night.  Thought they were both pretty good.
The Bud Light Swear Jar
Could be classified as [PG] or [PG-13] for the easily offended.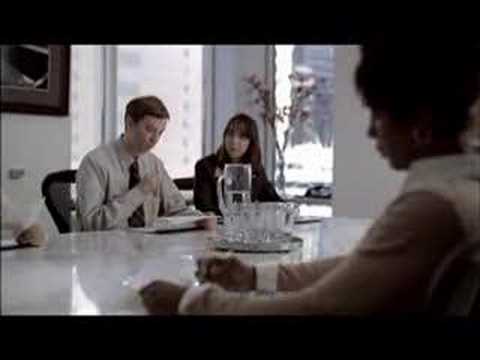 Heineken – Shoes vs. Beer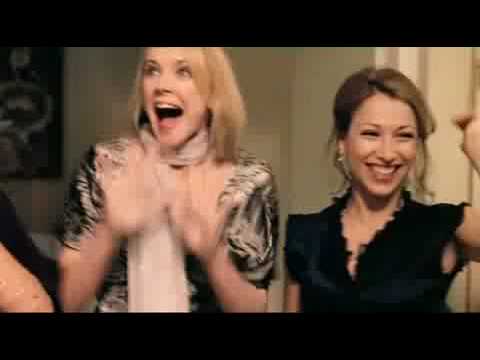 Feel free to use the star rating system at the top of the article  and let me know what you think.