Submitted by: Deena Rammelsberg
Sup G!
That's right Baby…. I still got it!
Rice cereal!?  I don't need no more stinking rice cereal!
Tonight you die in your sleep!
Found By the Rammy:
I saw them on Nightline a couple of months ago.  This is an amazing story of an great teacher at PS22 in New York City and how he is inspiring young lives.
Here are their links:
The Blog – http://ps22chorus.blogspot.com/
The You Tube Channel – http://www.youtube.com/user/ps22chorus
The Nightline Story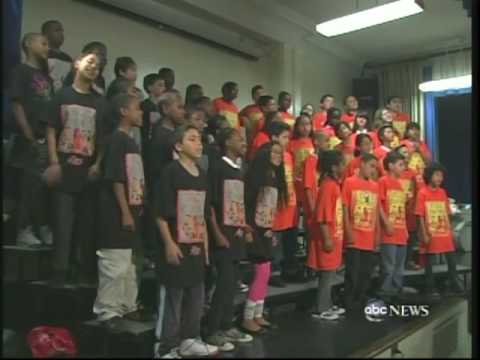 The Chorus Performing Landslide by Fleetwood Mac

The Chorus Performing Eye of the Tiger by Survivor