Found by The Rammy
I saw these or a greatest commercials show I channel surfed into the other night.  Thought they were both pretty good.
The Bud Light Swear Jar
Could be classified as [PG] or [PG-13] for the easily offended.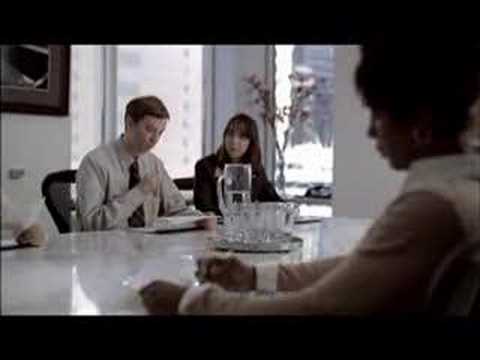 Heineken – Shoes vs. Beer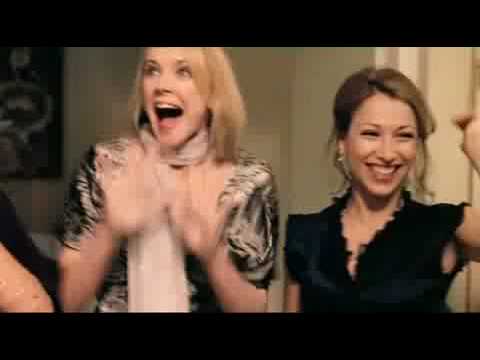 Feel free to use the star rating system at the top of the article  and let me know what you think.
Submitted by: Liz Orth
A man is driving down a deserted stretch of highway when he notices a sign out of the corner of his eye…..
It reads:
SISTERS OF ST. FRANCIS
HOUSE OF PROSTITUTION
10 MILES
He thinks this is a figment of his imagination and drives on without second thought….
Soon he sees another sign which reads:
SISTERS OF ST. FRANCIS
HOUSE OF PROSTITUTION
5 MILES
Suddenly he begins to realize that these signs are for real and drives past a third sign saying:
SISTERS OF ST. FRANCIS
HOUSE OF PROSTITUTION
NEXT RIGHT
His curiosity gets the best of him and he pulls into the drive. On the far side of the parking lot is a stone building with a small sign next to the door reading:
SISTERS OF ST. FRANCIS
He climbs the steps and rings the bell. The door is answered by a nun in a long black habit who asks, 'What may we do for you ! my son? '
He answers, 'I saw your signs along the highway and was interested in possibly doing business….'
'Very well my son. Please follow me.' He is led through many winding passages and is soon quite disoriented. The nun stops at a closed door and tells the man, 'Please knock on this door.'
He does so and another nun in a long habit, holding a tin cup answers the door… This nun instructs, 'Please place $100 in the cup then go through the large wooden door at the end of the hallway.'
He puts $100 in the cup, eagerly trots down the hall and slips through the door pulling it shut behind him.
The door locks, and he finds himself back in the parking lot facing another sign:
GO IN PEACE.
YOU HAVE JUST BEEN SCREWED BY THE SISTERS OF ST. FRANCIS.
SERVES YOU RIGHT, YOU SINNER
Submitted by: He who wishes to remain anonymous
Rammy note: True or not, entertaining story.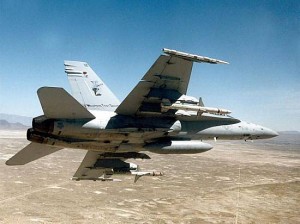 Send 'em up!
Sent by a Marine Pilot
In addition to communicating with the local air traffic control facility, aircraft are required to give the Iranian Air Defense Radar (military) a ten minute 'heads up' that they will be transiting Iranian airspace. This is a common procedure for commercial aircraft and involves giving them your call sign, transponder code, type aircraft, and points of origin and destination.
I just flew with a guy who overheard this conversation on the VHF Guard (emergency) frequency 121.5 MHz while flying from Europe to Dubai . It's too good not to pass along. The conversation went something like this…
Air Defense Radar: 'Unknown aircraft at (location unknown), you are in Iranian airspace. Identify yourself.'
Aircraft: 'This is a United States aircraft.. I am in Iraqi airspace.'
Air Defense Radar: 'You are in Iranian airspace. If you do not depart our airspace we will launch interceptor aircraft!'
Aircraft: 'This is a United States FA-18 fighter. Send 'em up!'
Air Defense Radar: (no response … total silence)