Submitted by: Bill Poulter
This is an absolutely inspirational story.
Watch the Video on YouTube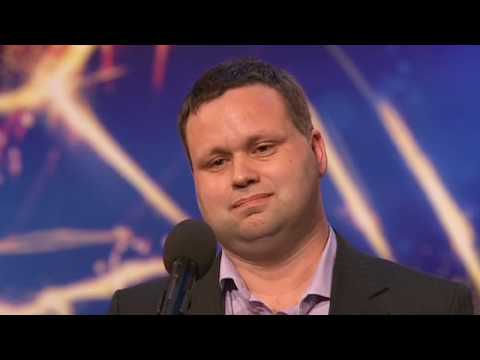 See Paul's Appearance on the NBC Today Show
See his final winning performance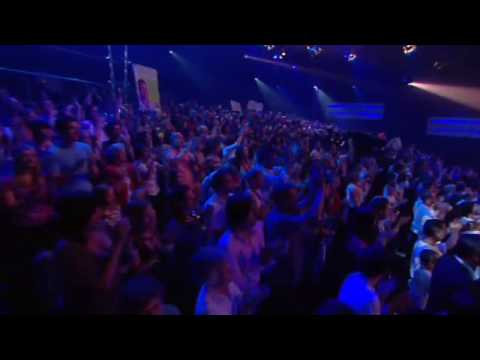 Submitted by: Bill Poulter
In todays uber-liberal world, people will jump on the bandwagon to ban anything… even WATER! Watch this excerpt from the Showtime show Bull$hit hosted by Penn and Teller. Feel free to comment on this video below!
Update Submitted By: Dave Hale
To learn more about the hazards or Di-hydrogren Monoxide, visit the Dihydrogen Monoxide Research Division at www.DHMO.org