Submitted by: Doug Stewart
New Nail Gun, made by DeWALT
It can drive a 16-D nail through a 2 X 4 at 200 yards.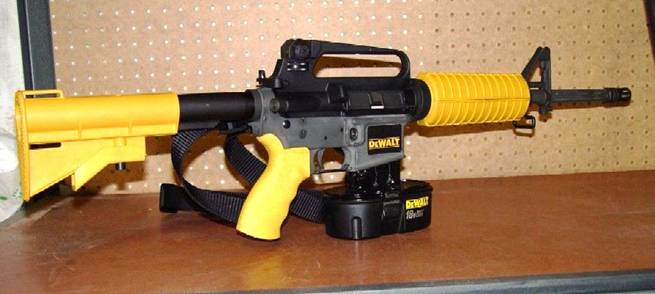 This makes construction a breeze, you can sit in your lawn chair and build a fence.  Just get your wife to hold the fence boards in place while you sit back, relax with a cold drink and when she has the board in the right place, just fire away.
With the hundred round magazine, you can build the fence with a minimum of reloading.  After a day of fence building with the new DeWALT Rapid fire nail gun, the wife will not ask you to build or fix anything else, probably, ever again.
Submitted by: Doug Stewart
Rammy Note: In case you have never seen these before, you can go to www.despair.com to see them and many more.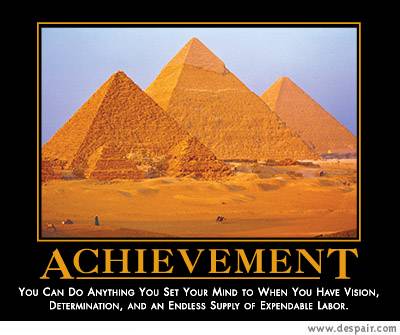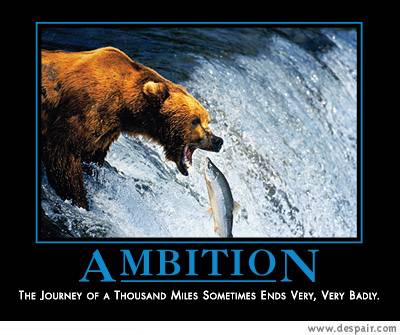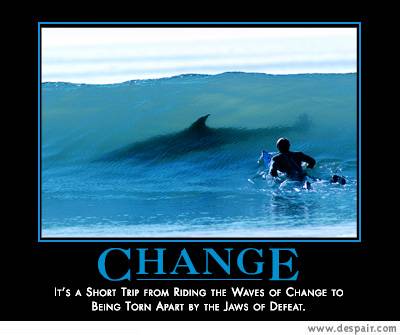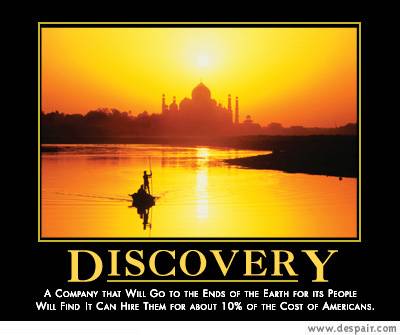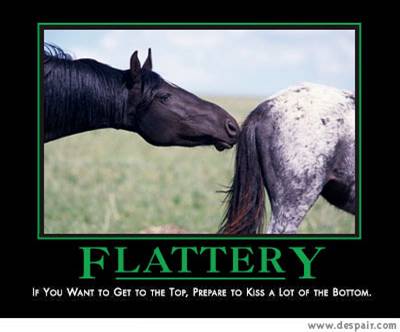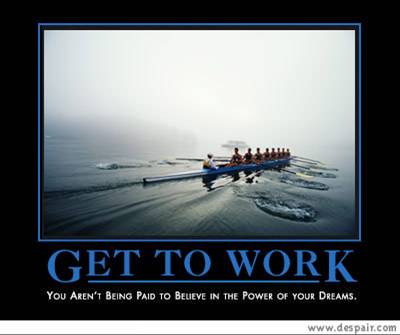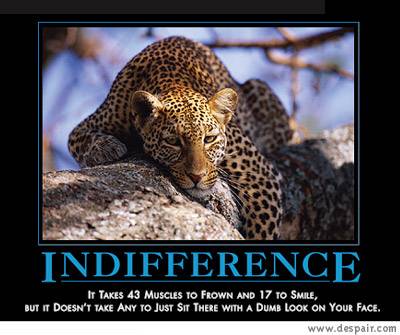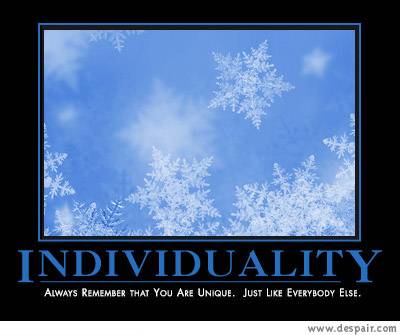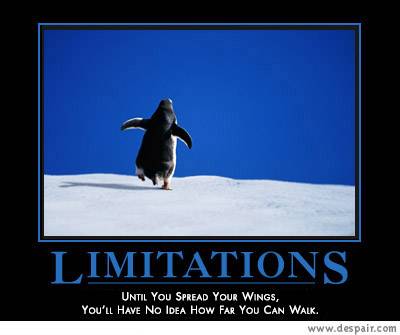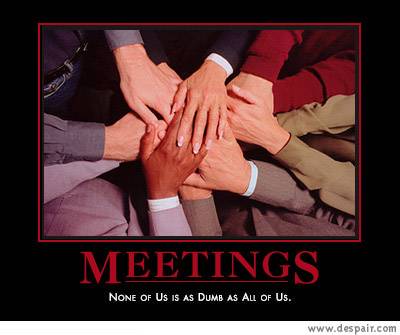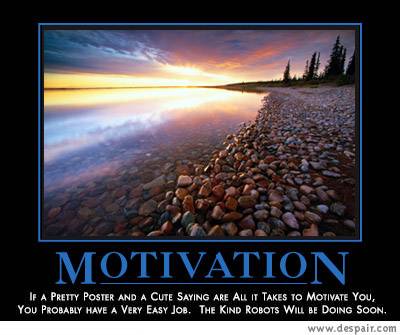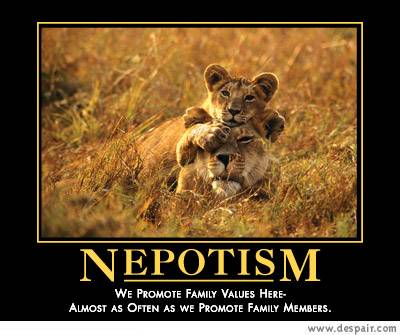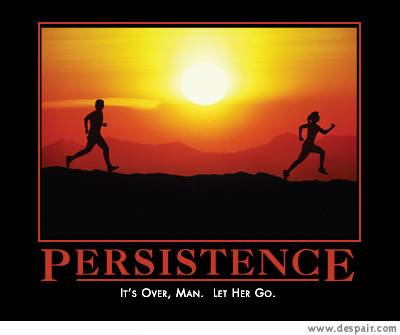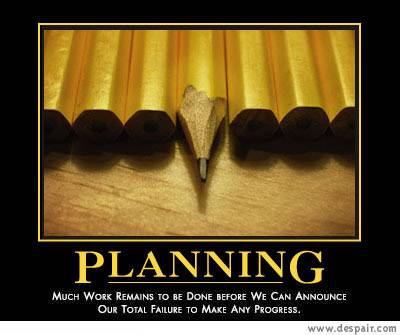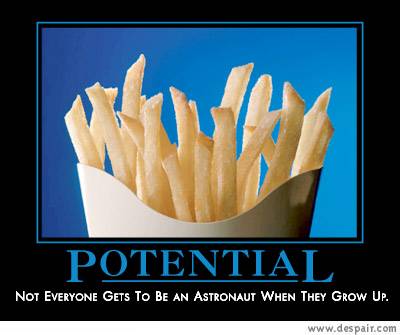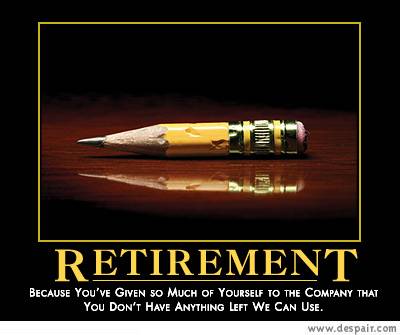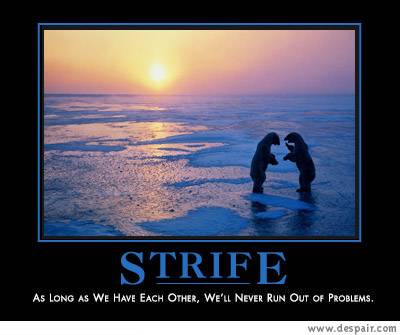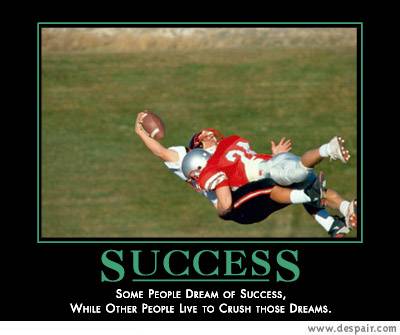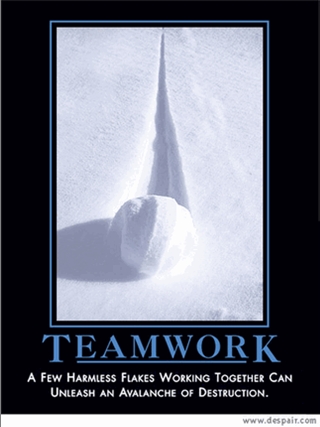 Submitted by: Doug Stewart
Rammy Note:Â Not sure how "Real" these are but the will make you laugh.
FREE YORKSHIRE TERRIER
8 years old. Hateful little dog. Bites.
FREE PUPPIES
1/2 Cocker Spaniel, 1/2 sneaky neighbor's dog.
FREE PUPPIES
Mother, AKC German Shepherd.
Father, Super Dog…able to leap tall fences in a single bound.
FOUND DIRTY WHITE DOG
Looks like a rat … been out a while. Better be a reward.
COWS, CALVES NEVER BRED
Also 1 gay bull for sale.
NORDIC TRACK
$300 Hardly used, call Chubby.
GEORGIA PEACHES
California grown -Â 89 cents lb.
JOINING NUDIST COLONY!
Must sell washer and dryer $300.
WEDDING DRESS FOR SALE WORN ONCE BY MISTAKE
Call Stephanie.
and the best one…
FOR SALE BY OWNER
Complete set of Encyclopedia Britannica, 45 volumes
Excellent condition
$1,000 or best offer
No longer needed, got married last month.
Wife knows everything.