Found by: The Rammy
This can also be found here with the story behind it.  Link
[hulu:http://www.hulu.com/embed/M1WwiQCI0BalVce2CXUpnA]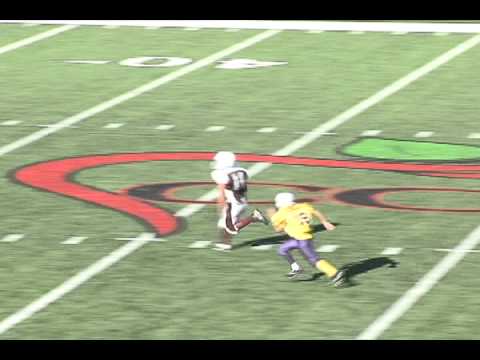 Found By the Rammy:
I saw them on Nightline a couple of months ago.  This is an amazing story of an great teacher at PS22 in New York City and how he is inspiring young lives.
Here are their links:
The Blog – http://ps22chorus.blogspot.com/
The You Tube Channel – http://www.youtube.com/user/ps22chorus
The Nightline Story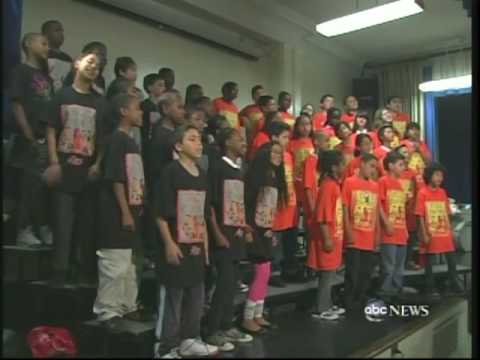 The Chorus Performing Landslide by Fleetwood Mac

The Chorus Performing Eye of the Tiger by Survivor
Found by The Rammy
I saw these or a greatest commercials show I channel surfed into the other night.  Thought they were both pretty good.
The Bud Light Swear Jar
Could be classified as [PG] or [PG-13] for the easily offended.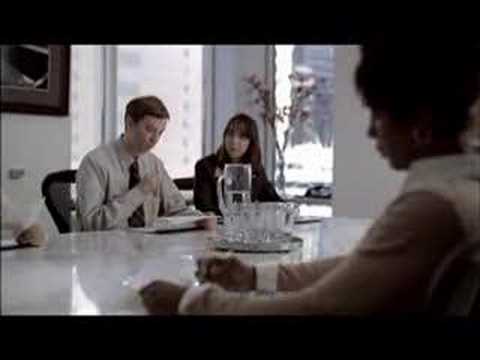 Heineken – Shoes vs. Beer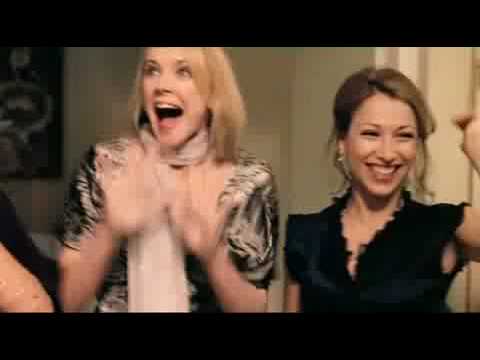 Feel free to use the star rating system at the top of the article  and let me know what you think.
Found by: The Rammy
Top Gear is one of my favorite shows on TV.  It is on BBC America and is usually pretty dang funny!  The other night I was packing for a trip to California and needed something to watch so I just grabbed an episode of Top Gear I hadn't seen off my DVR.  When this segment came on, I had to stop packing I was laughing so hard.  I hope you enjoy it as much as I did.